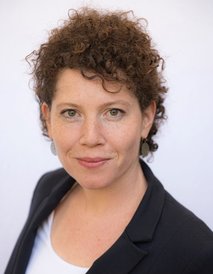 © Karen Barting
Alumna/Alumnus
LIFE Berlin
LIFE Fellow from 2007 to 2009, MPI for Human Development, Berlin
Dr. rer. nat.
Dissertation completed in December 2009
Social Interaction in Infancy: Contingency Perception and the Role of Maternal Affect Attunement
(Advisor: Ulman Lindenberger)

Publications
Bartling, K., Kopp, F., & Lindenberger, U. (2010). Maternal affect attunement: Refinement and internal validation of a coding scheme.
European Journal of Developmental Science, 4,
1–17. 
https://doi.org/10.3233/dev-2010-4101