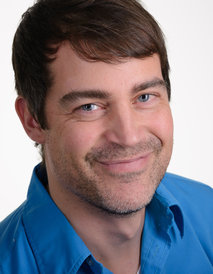 © Jaap Denissen
Alumna/Alumnus
LIFE Berlin
LIFE Fellow from 2002 to 2005, Humboldt-Universität zu Berlin
Dr. rer. nat.


Dissertation completed in July 2005
Understanding and Being Understood: The Impact of Intelligence and Dispositional Valuations on Social Relationships Full text
(Advisor: Jens B. Asendorpf)

Selected Publications
Reitz, A. K., Luhmann, M., Bleidorn, W., & Denissen, J. J. A. (2022). Unraveling the complex relationship between work transitions and self-esteem and life satisfaction. Journal of Personality and Social Psychology, 123(3), 597–620. https://doi.org/10.1037/pspp0000423
Denissen, J. J. A., Bleidorn, W., Hennecke, M., Luhmann, M., Orth, U., Specht, J., & Zimmermann, J. (2018). Uncovering the power of personality to shape income. Psychological Science, 29, 3–13. https://doi.org/10.1177/0956797617724435
Denissen, J. J. A., Zarrett, N. R., & Eccles, J. S. (2007). I like to do it, I'm able, and I know I am: Longitudinal couplings between domain-specific achievement, self-concept, and interest.
Child Development, 78,
430–447.
https://doi.org/10.1111/j.1467-8624.2007.01007.x